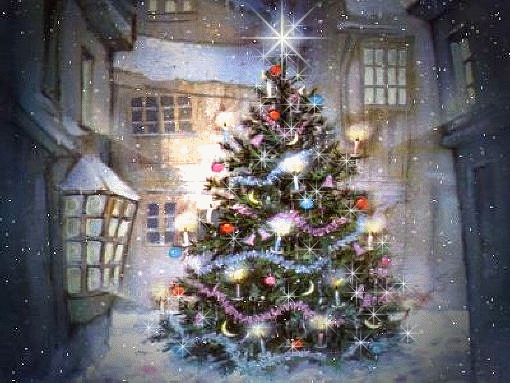 Happy Holidays, dear blog friends!
I hope where ever you are or whatever you celebrate, that you are safe, and happy, and healthy now and in the new year! Stories & Sweeties will be having a quiet few days while I spend the holidays enjoying my family and lots of yummy food. :)
Back soon with more book stuff!